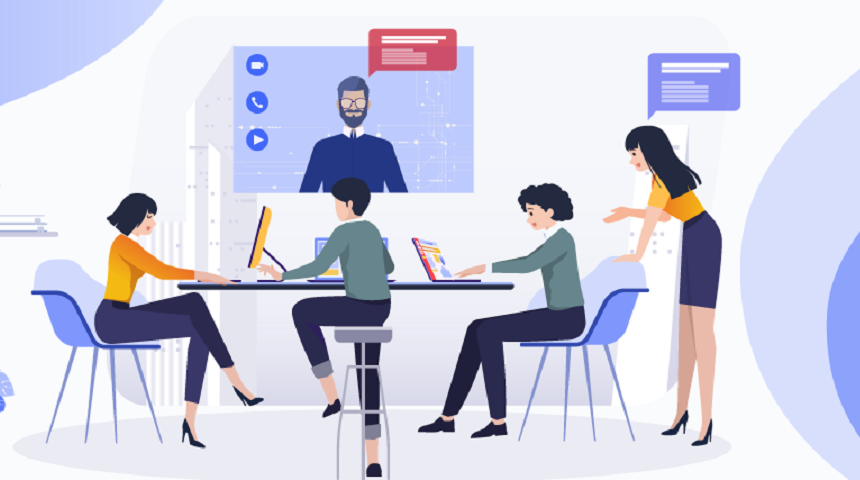 Hiring for tech talent has never been an easy task. Hiring managers have their own set of challenges including finding tech talent in emerging technologies, drop-offs, and accurate assessment of the calibre of the prospective hire.
Here's SpeedHire Live - a unique digital solution to help tech recruiters assess the coding talent remotely! This platform offers flexibility to connect and interview software developers remotely and assess their programming skills live.
How SpeedHire Live helps -
Reduces your hiring and assessment time - In-built developer-friendly code editor assesses the tech quotient of a candidate in real-time. The SpeedHire Live platform evaluates candidates' skills by supporting live coding in 54 programming languages.
Helps you assess candidates efficiently - Huge library of 1500+ coding questions can be used for quickly setting up interviews. Recruiters have access to their personal library as well as a vast TechGig technical questions library to pick the interview questions from. The online chat feature connects the interviewer and interviewee seamlessly.
Aids easy interview scheduling with Google Calendar integration - Schedule, reschedule, or cancel interviews with immediate notification to candidates. This platform works with Google Calendar to notify the recruiters and candidates about relevant dates with frequent reminders.
Interview from Anywhere - SpeedHire Live offers recruiters flexibility to take interviews from the convenience of their office or the comfort of their home seamlessly and at a time of their convenience.
Record Interview Sessions - One of the most helpful features of SpeedHire Live is that you can record the live interview session and get notes for a post-interview analysis.
Data-Driven Decision Support -
Easy to use dashboard with advanced analytics and data-driven insights for better hiring. The ability to generate a comprehensive candidate report, which is a quick snapshot for the recruiters to make a well-informed hiring decision.