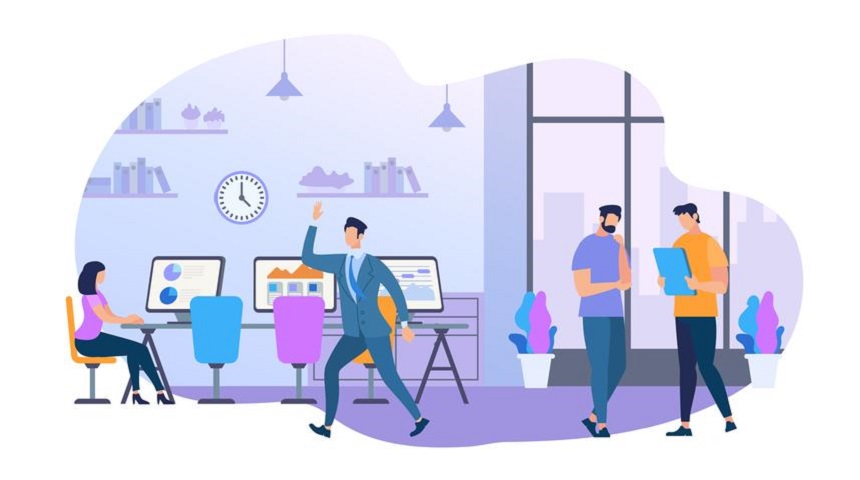 There is a lot to consider when you're choosing the best tech talent assessment. Remember this platform will help you build a strong talent pipeline, hence you need to choose the most progressive, feature-rich, and scalable platform available.  
Here are the 3 best ways to choose the best tech talent assessment platform:
1. Make sure the testing platform is user friendly
Keep in mind the fact that you want all possible developers to take this test. Hence ensure that the platforms are easy to work with on as many browsers and devices as possible. SpeedHire has a simple UI and easy-to-use features which make it user-friendly for everyone. 
2. Consider the number of programming language offered
Choose a tech platform that gives you an option to assess talent even in new-age languages. Most new projects on niche languages or technologies and hence your talent assessment platform should be capable of handling such requests. SpeedHire offers assessment in 54+ languages which is the largest in any platform till now. 
3. Check for a remote online proctoring option
During the online test, there is always a possibility that someone might try to cheat. So you would want to make sure that it doesn't happen. SpeedHire is a tech assessment platform that offers remote online proctoring and guarantees a cheat-free environment to enable you to monitor the candidate during the whole process.