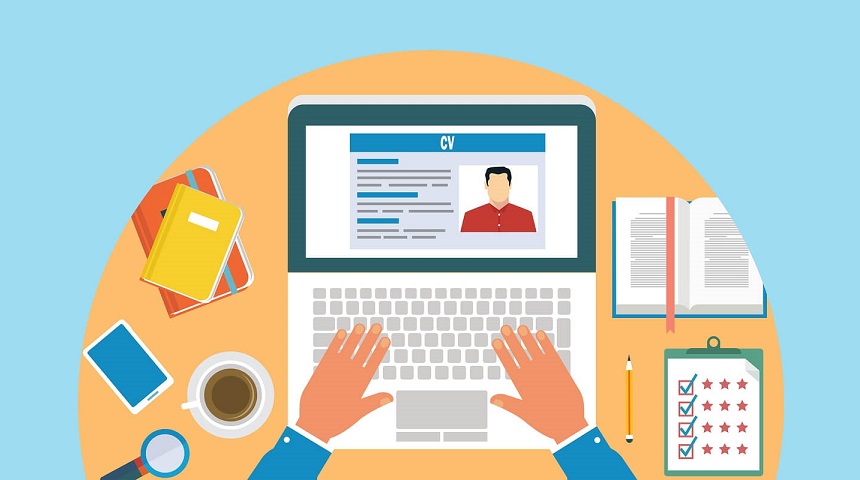 The IT industry is going through a paradigm shift. A slew of disruptive technologies is being adopted pretty quickly, leaving the CTO less time to think about a few critical questions, such as how to identify the most skilled developers working on these technologies and how to evaluate them.
While this list could certainly be longer, we have compiled five of the most important challenges when assessing developers and outlined them below:
1. Finding tech talent with modern skills
This surely is a challenge to find diverse talent under one hiring model. The most obvious answer is to employ someone who can single-handedly assess tech skills of developers for various job roles. Now, this is very time taking, brings in human bias and since new-age technologies have few experts thus this is going to be laborious as well. The talent assessment tool, SpeedHire comes in handy to address this challenge. SpeedHire allows candidates' assessment in 54 new-age coding languages quickly, qualitative as well as the quantitative assessment.
2. Cheat-proof assessment process
One major challenge in the tech-based skill-evaluation is plagiarism. The best way is to continuously monitor the assessment process - from start, in between and towards the end - to eliminate the loopholes, if any. SpeedHire brings along a number of key security features to run a smooth, cheat-free coding assessment. It incorporates features like IP tracking, remote proctoring, and plagiarism detection and ensures that the right candidate is giving the test, from start till finish. 
3. Interviewing highly-skilled developers remotely
It is not always possible to find the skilled developers in your city only. Now, scouting for talent based in different locations is easy but interviewing them remotely is definitely a challenge. SpeedHire offers automated remote skill assessment solutions with video interviewing facilities to make it easier for companies to connect and evaluate the skills of developers. You meet the most talented techies, right from the comfort of your office or home.  
4. Eliminate cognitive bias
Cognitive bias is a major problem in technology talent assessment, especially when hiring in bulk or for multiple profiles. SpeedHire automates the assessment process with minimum human intervention, hence zero bias. SpeedHire also helps in skill evaluation of candidates in the form of customised reports, providing valuable insights into every candidate's skills and performance. This helps recruiters select the best and weed out the rest.
5. Reduce cost and turn-around-time in hiring
The biggest question of all perhaps is, how to reduce the cost and save money on talent-evaluation of the technologists. The SpeedHire platform offers an automated assessment of many coding assignments in one go, thereby saving your time. Also, it is super-efficient in providing a standardised, highly secure, and cheat-proof talent assessment environment that speeds up the interview process alongside saving on a lot of effort, time, and cost.