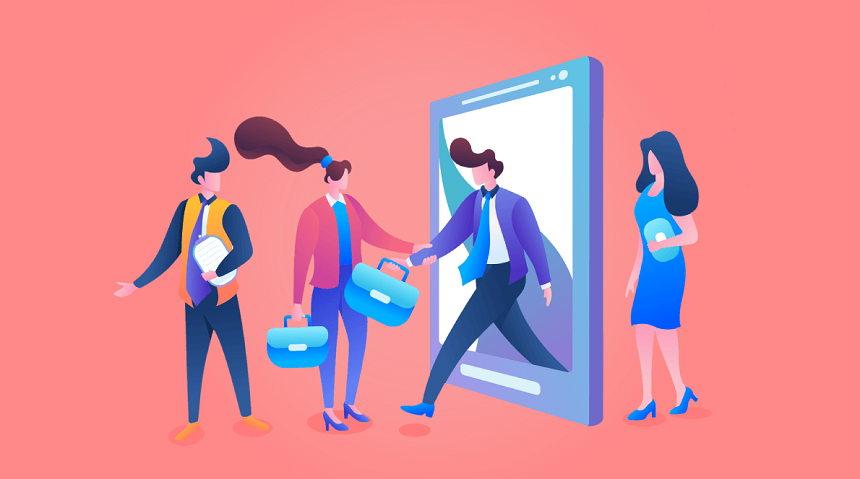 Hiring software developers is not easy, especially when you are hiring front-end developers. Each job role requires a unique skill-set with a stack of multiple modern-age technologies. Moreover, the technologies are evolving so rapidly which makes it extremely hard to find a perfect assessment and hiring tool to close such positions. 
The market may be full of hiring and assessment tools claiming to provide the best features and services one needs to hire a software developer, but recruiters still struggle to find a perfect assessment and hiring solution. So, what are these features that recruiters look for while selecting the right hiring tool for their company? 
To unveil the mystery of the perfect features that tech companies and recruiters look for in a hiring tool, we recently had an exclusive interaction with three top tech hiring experts -
Emmanuel Gosula - Senior Resource Development Manager, EPAM Systems
Prabhas Rayan Pinto - Senior Manager Talent Acquisition, Impetus Technologies 
Jackson Johnson - Senior Manager - Global Talent Acquisition, Silicon Labs 
Here is a crux of their interaction that points out the 5 best features that a hiring and assessment tool should have for hiring front-end developers. 
1. Easy to use with a smooth user experience
Jackson Johnson explains, "From the Hiring tool perspective, the platform should be easy to use with a great user experience" and further adds that "Platform should be self-understood or self-used by a recruiter." 
2 Should be scalable and automated 
Another important aspect of a hiring and assessment tool is that it should be automated with minimal human supervision. Prabhas Rayan Pinto agrees with this, stating, "We look for a recruitment tool which can be automated end-to-end & integrated with our coding assessments tests."
Emmanuel Gosula also adds to it, "When we go for lateral hiring, it should help us to filter out people, so as to decide what kind of assessment we can do for a particular candidate and based on the percentile of candidates we should be able to change our mode of interviews & this helps recruiters to make the best decisions."
Hence the tool should be flexible enough to let recruiters shortlist multiple candidates in one go and sending invites, choosing interview mode, and generating reports should be easy.
3. Should support multiple coding languages and produce accurate results
What useful a recruitment tool is if it can't produce accurate results? A recruitment tool should support assessments in multiple coding languages and the results should be accurate basis the programming language we have chosen.
4. Should be cheat-proof
Ever since the skills assessments and hiring processes have gone completely virtual, it has become a big concern of recruiters to an assessment tool that is cheat-proof and which can monitor the candidates while performing the machine test. For the technical hiring domain, this is an essential feature that a tool must possess. 
5. Must be suitable for multiple roles
While there are a bunch of hiring tools available in the market, a few give the flexibility to customise the tests and hire candidates for very different positions. What today's hiring managers and recruiters want are such tools that can be used to hire software professionals for very different roles, and that too with minimal human interaction.
Where would recruiters find all these features under one umbrella?
Well, this discussion with top industry leaders has made it clear that recruiters are keen on employing such hiring and assessment tool that offers all the aforementioned features in one bundle. Are there any tools available? 
The answer would be a big YES!
SpeedHire is a technical assessment and hiring tool that helps provide recruiters and hiring managers with all these features.
1. The user interface of SpeedHire is extremely user-friendly and with training videos, it becomes very easy to use the software conveniently.
2. SpeedHire is an AI-led solution that is highly scalable with the capability to find and shortlist candidate profiles based on the job description and skill set.
3. SpeedHire supports coding assessments in 56+ programming languages and its AI-based reporting system generates candidate reports as accurate and detailed as needed by the recruiter.
4. The plagiarism checker, remote proctoring and face recognition features of SpeedHire make it one of the safest and cheat-proof hiring tools available in the market.
5. Be it a front-end developer job or a database administrator job or even a cloud architect job role, with SpeedHire, recruiters can build tests for different skill sets. Its vast questions library of 15000+ questions helps create skills tests in bulk with just a few clicks.