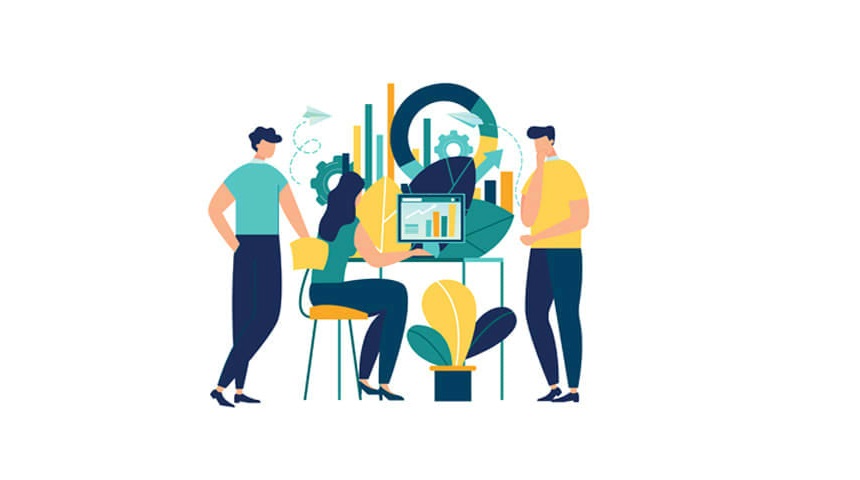 Finding the best developers is crucial for any business's survival in the digital world. In such circumstances, startups face more challenges as their business execution depends on the tech talent they hire. 
The selection of the right developer is not an easy task and it becomes even more difficult due to limited resources and the break-even pressure. According to industry reports, 4 out of 10 companies in the IT, startup, and SME domains find hiring tech candidates as their biggest challenge. We enlist five major challenges that make hiring difficult for startups and how you can overcome them with SpeedHire. 
1. Trusting human instinct over insight 
The human perspective is of utmost importance while hiring tech talent, but assessing the right skills shouldn't be left to judgment alone. SpeedHire's 15,000+ strong questions library, multi-level testing capability, and intuitive test creation helps in screening candidates on their specialised skills. 
2. No framework for skill-based hiring 
Hiring and assessing tech talent with certain skills and language specialisation needs the right evaluation that brings out the best one amongst the crowd. With SpeedHire, you can simplify your journey from assessment to hire with assessment in 54+ languages, plagiarism detection, remote proctoring, and skill mapping.
3. Losing skilled candidates due to delayed hiring process
Many startups depend on face-to-face hiring procedures. SpeedHire's quick turnaround time accelerates the recruitment process. SpeedHire helps you to map the tech skills of candidates and provides valuable insights in the form of reports. Therefore, with quick screening, you can easily shortlist and hire the desired candidate. 
4. Time & budget constraints
Tech-driven tools help recruiters reduce hiring time by almost a week. If you want to save money and time with scalable assessments, SpeedHire should be your choice. You can also build your talent pipeline and hire them as per your organisation's requirements. 
5. Limited bandwidth of internal tech team
With the pressure to complete the projects at hand, the internal tech team of startups hardly gets time to participate in conducting the evaluation process. SpeedHire's automated assessment is structured for such circumstances. You can create the skill-based test with tech questions from the 15,000+ library and shortlist candidates on the basis of the evaluation.