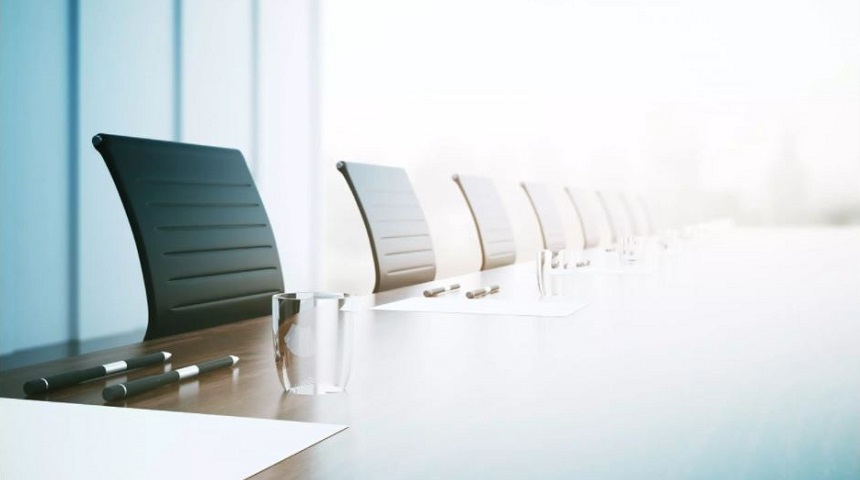 The recruitment landscape is constantly changing with technological advancements. While the war for tech talent is getting intense, the challenge to source, evaluate and hire the right fit is also increasing. This is where recruitment contests like hackathons, ideathon, tech challenges, etc. come into frame. These formats of effective recruitment makes the objective analysis of candidates seamless and legit.
We rationalized these forms of recruitment with eminent industry leaders. 
Tina Rastogi, VP - Human Capital Management, CybageSekhar Garisa, Chief of Emerging Businesses and Corporate Development at Quess CorpAliva Panigrahy, Senior Manager HR, SynopsysGaurav Mangla, Co-Founder & CTO, Pickrr
Key takeaways from the discussion: 
Adoption of recruitment contests in the past few years with the change in hiring landscapes, especially for the hiring of tech talent
Recruitment contests help in spotting the right talent, ideation, managing capacity constraints for bulk-hiring, building candidate advocacy for the brand and reference pool for the future 
Recruitment contests with proper program management and scientific assessments help in eliminating hiring biases and bring time efficiency to the overall hiring process
Utility of SaaS-based assessment platforms to measure current and future potential of candidates on the required skill sets
Superior candidate experience - right from sourcing, screening, assessments, interview, selection, and feedback sharing
Building seamless experience could help candidates in making a fair judgment of the overall process, job role, and the organization
How tech-enabled assessment and interview platforms could help in automating the hiring and candidate assessment process
Missed watching the live session? We have got you covered!
Watch here now!