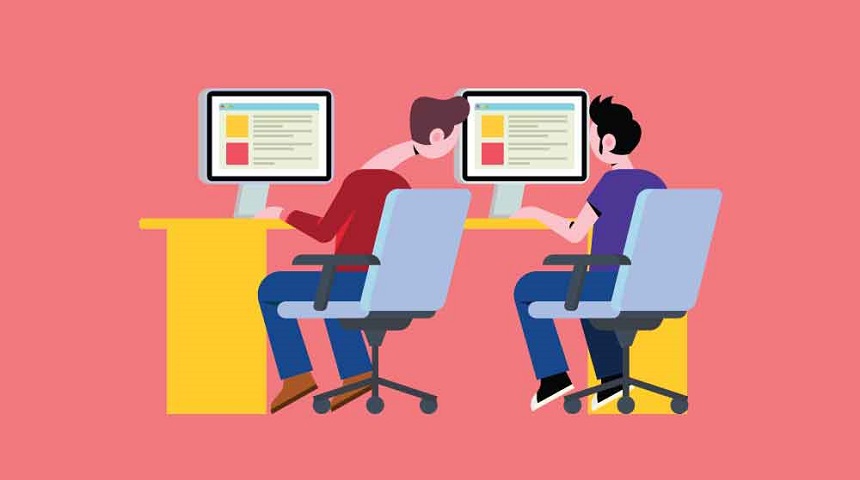 Hiring or evaluating technical talent remotely comes with its own set of challenges. Recruiters are often misled by the candidates when it comes to giving real-time tests or assessments. 
While most ensure a fair and unbiased assessment process, selecting a genuine candidate with the required skills remains a challenge. 
In a time when physical assessments of coders are not possible, organisations have constant apprehension on who is taking their assessments for real. In order to understand the ground-level concerns of recruiters, SpeedHire asked the 784 recruiters if plagiarism was a serious concern while hiring talent remotely or if they have apt tools to overcome. Almost 83% of respondents said plagiarism is a big challenge for them while evaluating candidates for IT positions. 
The big takeaway here was that even with the availability of accelerated technology solutions, factors like proctoring and cheating were a big issue. SpeedHire- a SaaS-based platform that provides a cheat-proof virtual interview platform with real-time collaboration while candidates are taking the evaluations. Its features include: 
Disable cut copy-paste
Block multiple tab browsing
Capture test screen multiple times
Enable candidate snapshots
Record interviewee's video & audio
Try the superior proctoring and know if you have proxies taking your evaluation tests.